IoT Is Expected to Be Transformed with MEMS Mirrors and LIDAR Technologies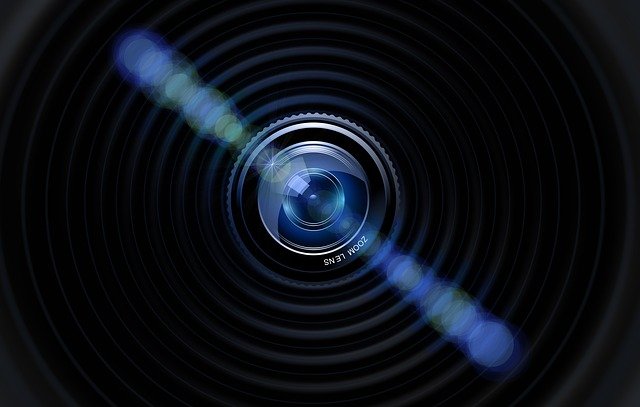 The Internet of things is one of the essential parts of digital transformations that surround us today. IoT is expected to be significantly transformed with the help of light detection and ranging methods performed by LiDAR systems. At the same time, this technology is not lacking in weak spots that should be overcome for the cross-functionality of LiDAR-based devices and wider application of laser scanners.MEMS mirror solutions can become helpful to reduce costs for light detection and ranging system implementation. This is a happy blend for IoT and other digital transformations predicted by experts. One of the main beneficial features of micro-electrical-mechanical systems in the context of LiDAR technologies is the cost-effectiveness of the device performance.
LiDAR Shortly Explained: Technology Description and Comparison with RADAR
LiDAR is often associated with a laser beam and light projection for distance measurement between the objects. The concept is similar to RADAR, but the main idea here is to use laser scanning and sensor-driven solutions. But there is a range of challenges to take into consideration when it comes to calculations based on light detection and ranging. For example, measurements can be not 100% accurate or be provided too long.
That is why LiDAR technologies are seldom used separately without supplementary tools and software like MEMS mirrors or micro scanners. For example, the retail sector or automotive industry that requires fast robotic solutions cannot sacrifice the quality of their output (details, products, services). So, MEMS LiDAR applications are expected to appear. Both methods are focused on laser projection and precise measurements with improved speed of calculations.
How Does MEMS Mirror Solution Solve LiDAR-Based Issues and Improve Performance?
Our society requires devices where human resources are not necessary for task performance. Self-driving autos or autonomous devices like drones or robots are not an unreal future anymore. This is a new normal of the tech world that is supported with MEMS and LiDAR software. For example, laser scanning is applicable for 3D mapping applications right today. Self-flying drones and self-driving cars are also being designed by flagship companies with the help of laser projection solutions.
MEMS mirror LiDAR technologies are much better than methods based on micro-electronic-mechanical systems and light detection and ranging apps separately. This combination of laser-driven projection methods improves the overall performance the following way:
Cross-functionality is achieved (devices can be applied in different spheres of life);

More powerful solution (including laser beam performance);

Omitted rotating mirror guarantees a wider view and a more compact size of the tech unit.
What Comes Next with MEMS & LiDAR Application for IoT?
A group of researchers from the Florida University of Science decided to invent the LiDAR system analog to overcome a range of issues. By the way, MEMS mirrors were used for the alternative laser scanning device. This is the prototype with the battery and IR sensors that can be used for different 3D projection purposes. But the main idea of the developers' team was to apply a new system for IoT:
systems for microclimate regulation;

security systems;

heating systems.
The smart house or the project of a smart city can be improved with the help of MEMS mirrors and LiDAR technologies. Additionally, IoT sensors can use laser-beam solutions for enlarging the functionality of digital devices. For example, object recognition can perform this way. Any camera can be updated to recognize object lines, some physical elements, etc.
To summarize, the main advantage of the LiDAR and MEMS mirror scanners union is the range of improvements that simplify routine tasks and do not require some complicated technologies like artificial intelligence. Both 2D and 3D image projection are distinguished for distance measurements, recognition properties, and other purposes.