Maradin's MEMS Mirror controllers series
Maradin provides a series of controllers which designed to drive and control the MEMS mirrors. The controllers also generate the timing signals to synchronize the laser modules through the Host (Data Manipulator).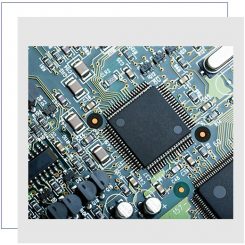 MEMS drive and control board
MEMS Mirror Controller IC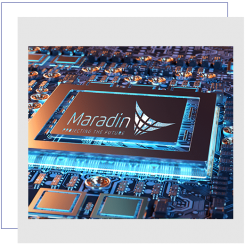 MEMS Mirror Digital Controller
Maradin Controllers comprises of all driving and control circuits for the MEMS Scanners, in multiple directions and scanning regimes.  They are efficient in power and easy to integrate.
Maradin holds both analog and digital proprietary control designs.  Maradin controllers verify the precise and controlled operation of the MEMS scanners in different operating conditions with minimum calibration steps, using a  proprietary parallel interface.
Maradin controllers are the perfect match for Maradin scanning MEMS mirrors.